Throughout the course of your career, you will likely work with buyers and sellers of many different backgrounds. As a REALTOR® sworn to uphold a strict Code of Ethics, you must treat all clients equally, regardless of their race, color, religion, sex, handicap, familial status, national origin, sexual orientation, or gender identity. The REALTOR® commitment to diversity and equality is perhaps the strongest in real estate, even going a step farther than the federal Fair Housing Act, which does not include sexual orientation and gender identity as protected classes against housing discrimination.
REALTOR ®Diversity and Inclusion Commitment Statement
Through inclusive collaboration and mutual respect for our colleagues, we focus on the principles that matter to the organization and drive how we engage each other to reach our common goals. We fully embrace perspectives from all walks of life—regardless of race, ethnicity, gender, religion, age, sexual orientation, gender identity, disability, national origin, socioeconomic status, political affiliation or any other qualities by which we may define ourselves. We commit to bringing out the best in ourselves and celebrating differences in our day-to-day interactions. These beliefs are essential as we serve our clients who help fulfill the dream of home and property ownership in America.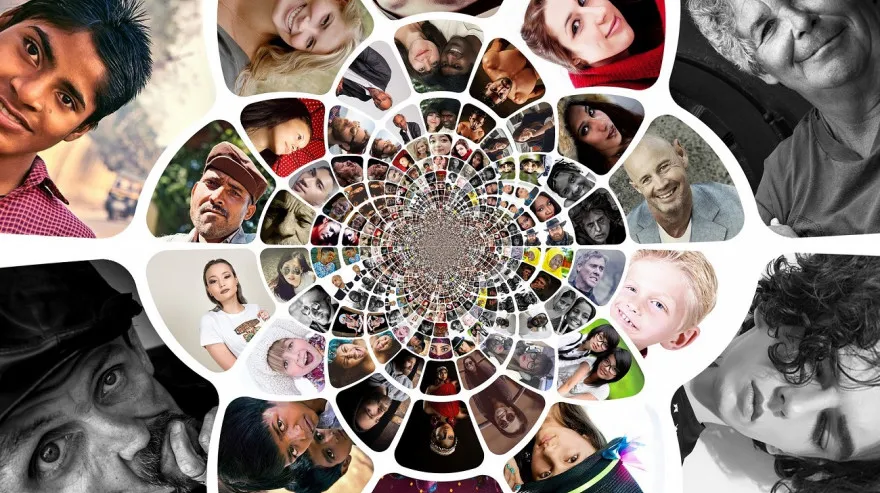 At Home With Diverisity
At Home With Diversity® (AHWD) is an NAR certification program designed to present a picture of the changing face of the real estate industry. Since 1998, the At Home With Diversity® program has prepared over 20,000 REALTORS® to work effectively with and within today's increasingly diverse pool of homebuyers.
The At Home with Diversity® course is a 6 to 7-hour class that can be taken online or in person and addresses the topics of diversity, fair housing, and business planning development. After successfully completing the course, REALTORS® are eligible to apply for the official AHWD certification, which conveys to clients they're working with a dynamic real estate professional with expertise that transcends cultural barriers.
About the Course
The At Home With Diversity® Course teaches REALTORS® how to:
Assess and understand attributes of diversity in local markets and their impact on the real estate industry
Understand basic competencies to earn the confidence of potential buyers and sellers, regardless of race, ethnicity, religion, gender, handicaps, familial status, or national origin
Build a business plan that minimizes risk and successfully services all types of clients
See the course goals and objectives.
Additional Course Benefits
Eligibility for the AHWD certification
Continuing Education credit potential (depending on your state)
Elective credit toward the ABR®, GRI (depending on your state), and CIPS designations
The AHWD certification counts as a Task in the C2EX Program
Take the Course
Apply for the AHWD Certification
AHWD application requirements:
Take the AHWD course and pass the final exam, if required*
Be an active NAR member in good standing
The

 

AHWD application fee

(link is external)

, normally priced at $75 has been discounted to $40 to REALTORS® as a part of the Right Tools, Right Now Program. Take advantage now through December 31, 2022.
*The exam is required for the online course, and a few states require it for continuing education (CE) credit.
AHWD Certification Benefits
At Home With Diversity® Certification certificate of achievement
Updated education records on nar.realtor and M1 directory listings
Congratulatory letter from the National Association of REALTORS®
Exclusive access to At Home With Diversity® marketing tools and resources
Networking and referral opportunities in the official At Home With Diversity® Certification Holders Facebook group